ABOUT US
Sunshine IP International is Committed to be One of the Most Respected Intellectual Property Agencies
Sunshine Intellectual Property (Group) Co., Ltd. is a full industry chain style IP service provider. The group includes Sunshine Intellectual Property International Co., Ltd., Lanraine Innovation Technology Co., Ltd., Houyi (Beijing) Fund Management Co., Ltd. It is a comprehensive intellectual property service company integrating intellectual property application, litigation protection, strategy formulation, consulting research and the valuation and investment on intellectual property innovation project.

We are honored to be the first group of "National IP Service Brand Cultivation Company" by SIPO, first group of "IP Analysis and Evaluation Service Demonstration Establishment Organization", "China Top Ten Patent Agencies", "Outstanding IP Litigation Team of China", "Outstanding patent agency of Beijing", "Outstanding IP agency of Zhongguancun District", "Implementing Counseling Agency for Corporation IP Code Standards Management", and Sunshine IP had also been selected to the "Good List of Beijing Business Service Industry"
VALUE
Exclusive

Great Payback

Policy Support
PROFESSIONALS
Sunshine IP International includes close to 150 patent agent and attorneys, 70% of them received a master degree. Company's management staffs have an average of more than 10 years of experience in IP practice,among them include national patent information leading talent, senior information analyst, asset assessor, IP judicial expert, IP practice training instructors, SIPO leading talent, national patent information practical talent, and Expert Counsel of expert consulting committee for National Supreme Court Intellectual Property Case Study Committee (Beijing)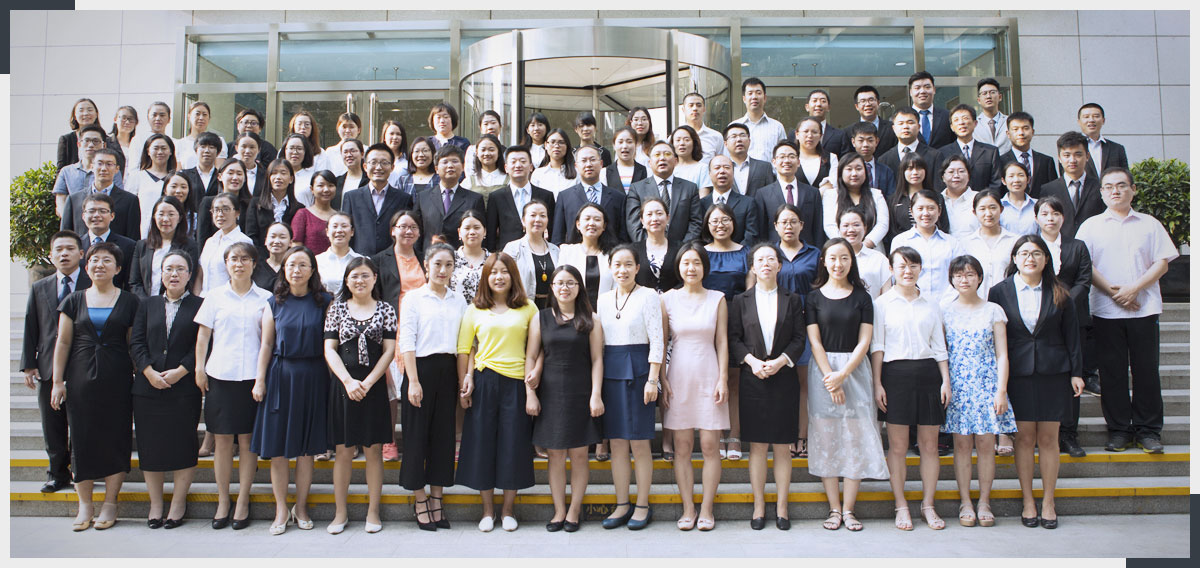 COMPANY
EG Law Firm

Specializing in legal and non-litigation services for patent invalidation, patent infringement litigation, patent administrative litigation, trademark invalidation, trademark infringement litigation, trademark administrative litigation, patent early warning and intellectual property related legal advice.

Lanraine Innovation Technology Co., Ltd.

Lanraine, is the subsidiary and wholly owned by Sunshine Intellectual Property International Co., Ltd., with registered capital of 15 million RMB, it is directed to the intellectual property mining and development of enterprise technology innovation project, to help domestic small and medium size enterprises to effectively access the core technology patents to obtain the initiative for enterprises in the future development of competitive landscape in the industry. Sunshine focuses on the incubation of high-quality intellectual property innovation technology, mainly invest in enterprises having core patent and high-value patent portfolio, good market prospects, and high growth of the start-up or enterprises who is in the growth period, and help transform their technological achievements into commercialization. The team has many years of professional experience in intellectual property services and experience in investment, the use of intellectual property mining and combing as a supporting point, from the perspective of intellectual property to determine the value of hi-tech projects, be strategic and resolute to perform a strategic investment in innovative technology, and last but not least to help enterprises better using Intellectual Property to achieve their real value.